Lawn care service you can trust!
Proper lawn maintenance and lawn care services have the potential to significantly increase the value of your property. It's about more than just keeping your lawn mowed and edges sharp, but keeping up on fertilization, weed control and keeping pests away. We offer full service residential and commercial lawn care services, including organic lawn optimization which is great for you, your lawn, and the environment.
Commercial Properties
It's easy to see property maintenance as just another line item on your building's budget, but is invaluable when considering the aesthetic benefits for your business, your employees, and your customers alike.
We have been involved in Lawn Maintenance since 1993 and began doing Complete Snow Removal Services in 1995. Gutters R Us began in the spring of 2009. On our construction side, we have a combined experience of over 70 years.
Check out some of our work!
Use the left & right arrows to scroll through the images or click on the image to enlarge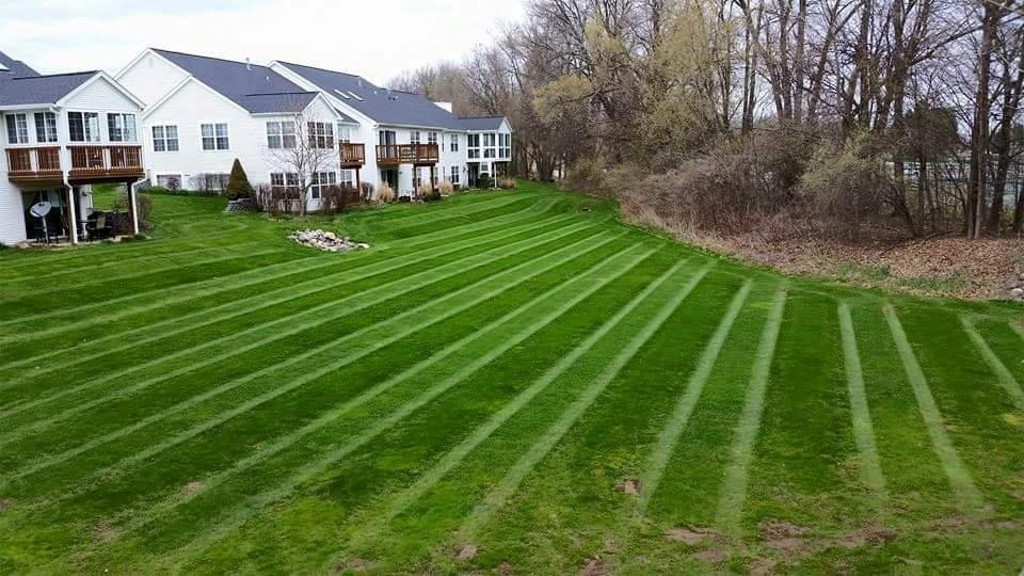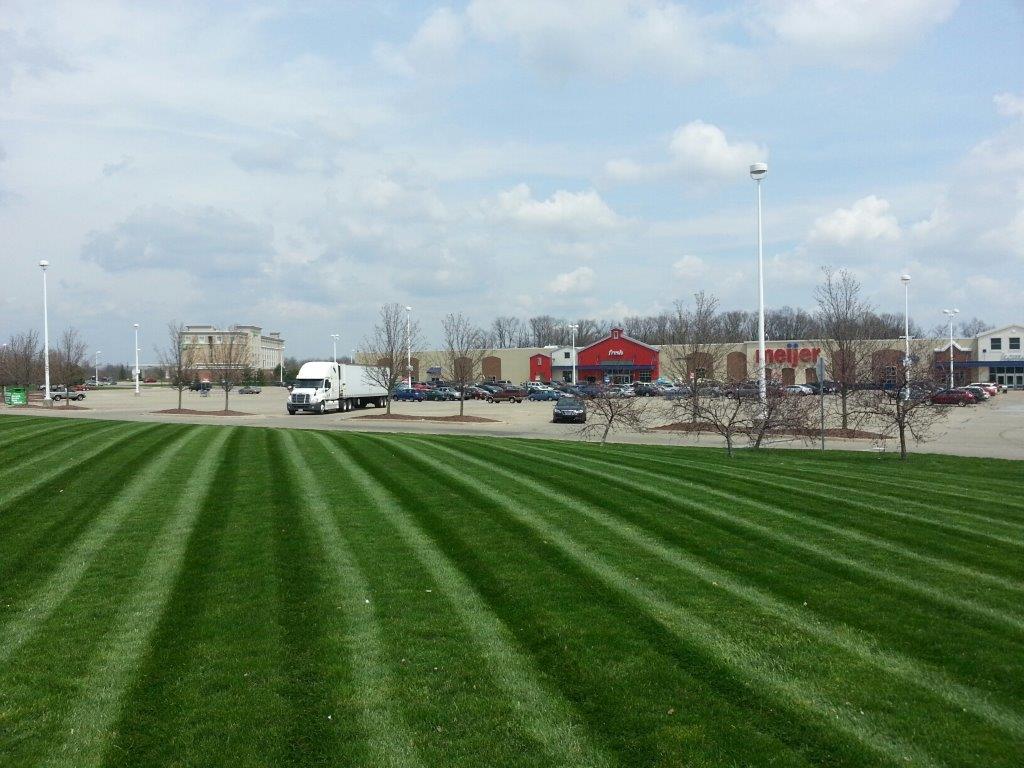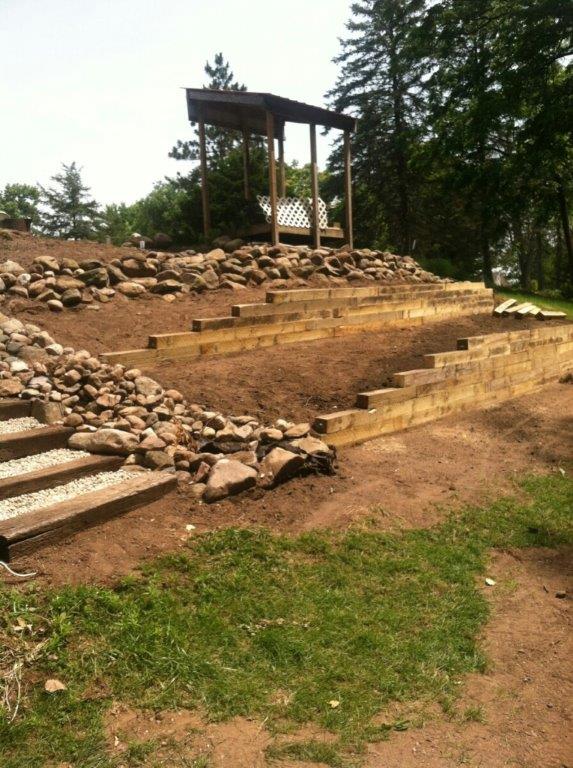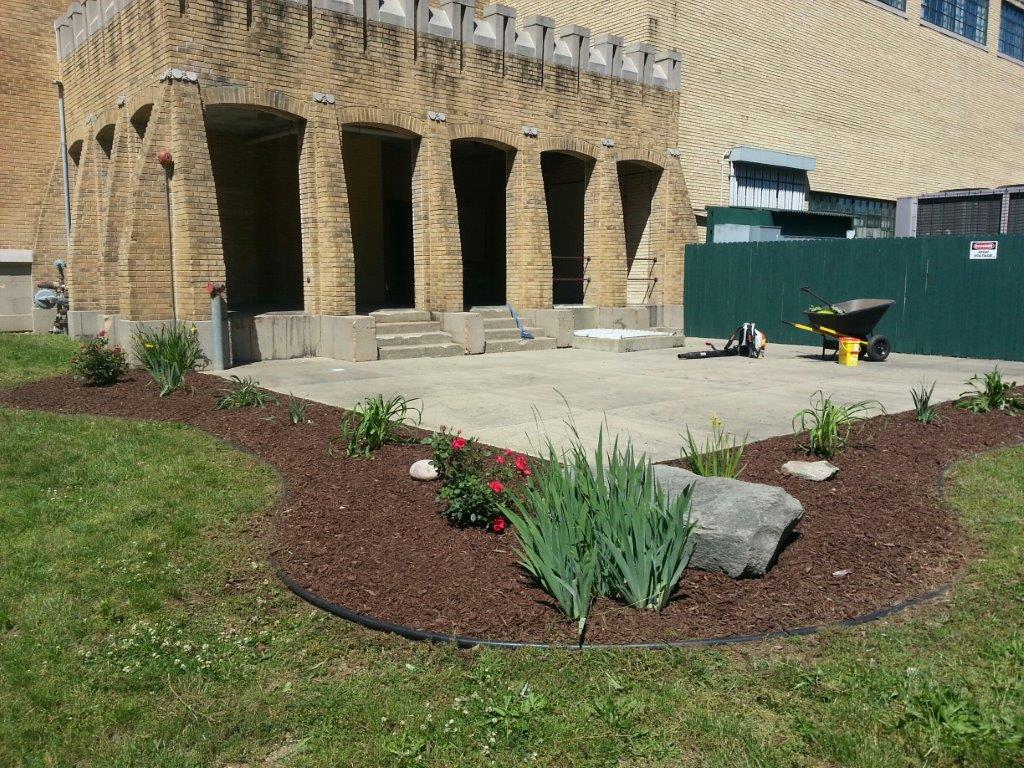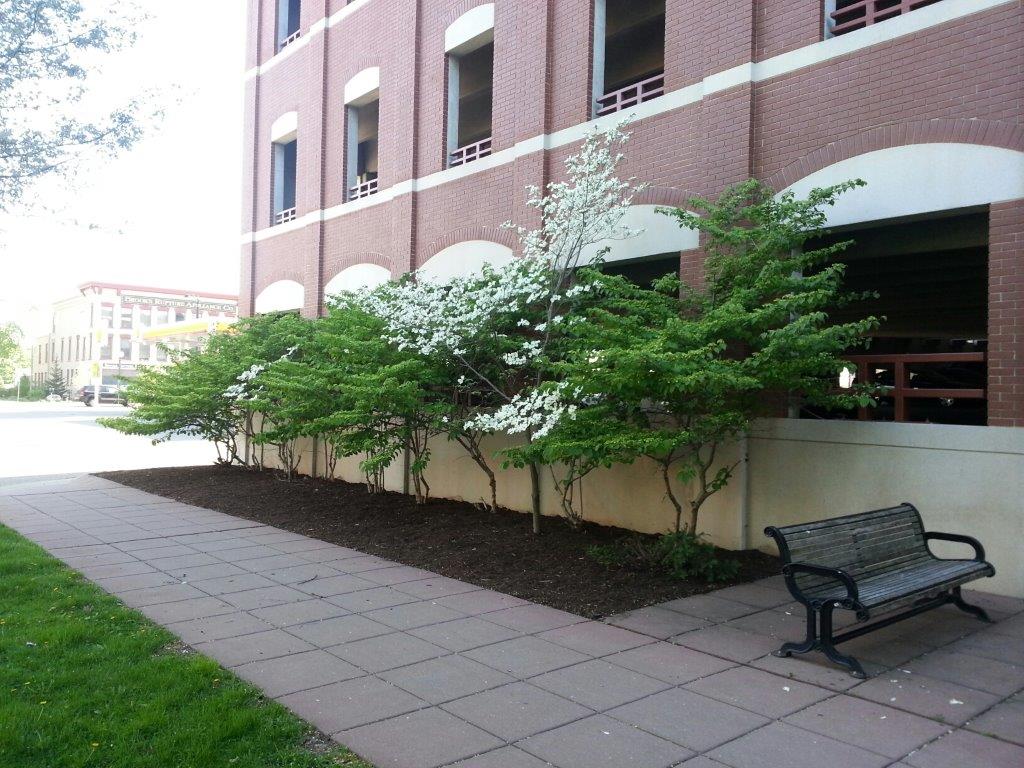 "Very professional business. Have had a lot of work done at my house and am very proud of the quality of work and timely matter everything was done in. Definitely recommend them for all your needs!!"
"I have seen the work done by these folks and it was very professional. Their pricing seems to be very fair and they take great pride in their work. Everyone I talk to who has had work done by this company from lawn care, landscaping, leaf/fall cleanup and snow plowing is very pleased, that says a lot!"
"As owners of a condo in Brewer Woods we've had an opportunity to enjoy the high quality of New Horizon's landscaping services for some time. When we wanted someone to do a small, but conspicuous project for our church, we immediately thought of New Horizon but wondered if they would be able to fit our project into their busy summer schedule and if it would enjoy the same level of quality as much their larger projects. We could not be more pleased with how quickly New Horizon went to work on our project, the high quality of their work and a result that was exactly what we had asked for."
"New Horizon Property Management as always been quick and efficient and my yard always looks incredible. Not to mention the convenience of not having to worry about shoveling the driveway in the winter! Thank you New Horizon Property Management for all you do!"
"I have seen the work done by these folks and it was very professional. Their pricing seems to be very fair and they take great pride in their work. Everyone I talk to who has had work done by this company from lawn care, landscaping, leaf/fall cleanup and snow plowing is very pleased, that says a lot!"
Recent Articles
&

Company News